NHL 20 Content Update October 25th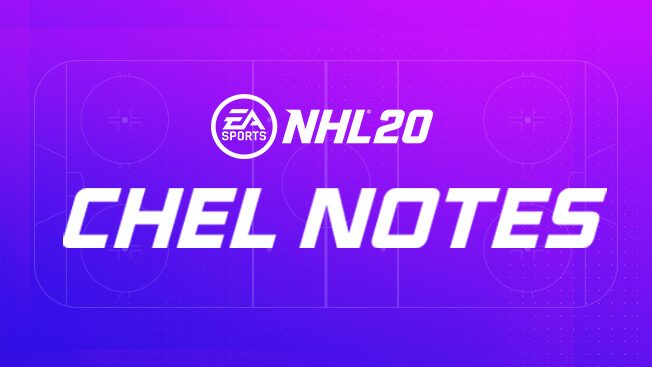 Check out our CHEL notes with our October Patch update here.
LF Goalie [X1]
Hello,

My club is currently looking to add a goalie to the squad. We are primarily on nights from 8EST-???.

We are a close group of IRL friends but are opening up in order to compete in more 6v6 EASHL. If you are interested and would like to try out or just play some games and see what we are all about you can DM me here or send me a MSG on X1 @ T0o HxC 4u (first o is a ZERO)

Thanks,
GT - T0o HxC 4u
TN - HOCKEYTOWN
Howdy, Stranger!
It looks like you're new here. If you want to get involved, click one of these buttons!
Quick Links