NHL 20 Content Update October 25th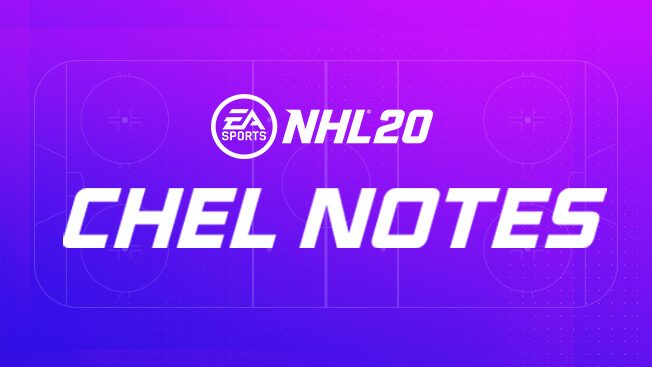 Check out our CHEL notes with our October Patch update here.
Please bring back invite-only OTP lobbies
I miss being able to get into a game with 11 buddies to play a competitive 6v6 match while being able to use NHL/AHL/etc jerseys in a big arena.

This is also a big need for online 6v6 leagues, because as it is now everyone will need to join someone's club and challenge another club while using custom jerseys (and as of right now mostly playing in a small/empty rink). A lot of people also don't want to be bringing non-teammates into their club just to play a challenge game for their online league.

If the concern is boosting, just make these games not count towards the leaderboards.
Howdy, Stranger!
It looks like you're new here. If you want to get involved, click one of these buttons!
Quick Links