NHL 20 Content Update October 25th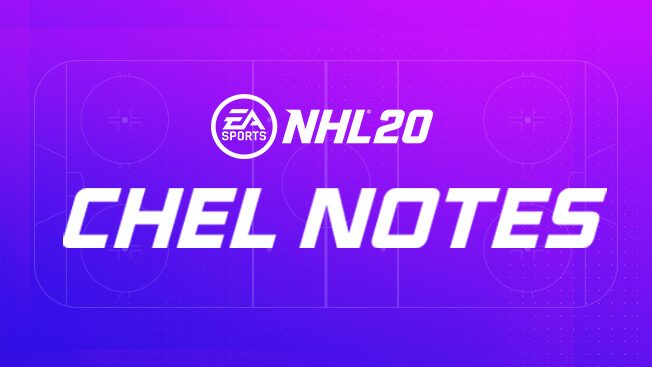 Check out our CHEL notes with our October Patch update here.
attn draft champions players
avoid CityVsCountry in any games if you dont notice that he locks as goalie and doesnt play the game at all his goalie doesnt move all game long.... if you suck vs the cpu your gonna get wasted by the jacked up DC team playing high aggressiveness... i wrapped him all game long and won but like i said above if someone sucks against the AI youre gonna get lite up badly

this sort of stuff should be banned in a mode like this
Howdy, Stranger!
It looks like you're new here. If you want to get involved, click one of these buttons!
Quick Links