Annoying and funny?
Two video captures from my recent outings in HUT solo. First one is where the AI seems to have a moment: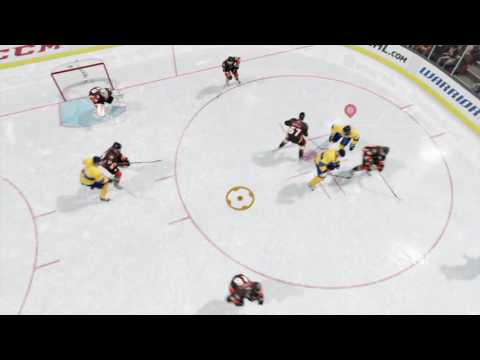 And in second one, demonstration of what I find very annoying in solo play (one of the many things):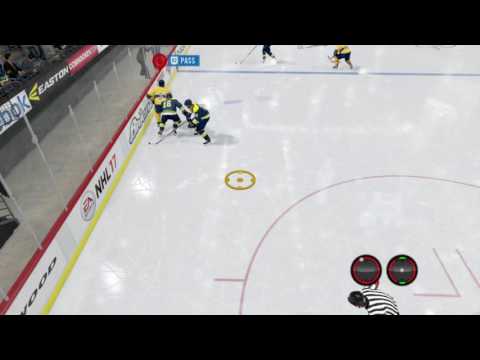 As a bit of an explanation, in the first video, after the face-off I try to switch on the idle player in front of the goal, since the other winger is tied up. So my centre dashes way down, all the way to my blueline. I can't remember what I did with the paddle at the time, except frantically tapping the switch player. Except the player wont' switch, and it and the opposing defender stand stand there, admiring the loose pucl for bit. Then normal chaos ensues.
In the second video, Byfuglien is trying to carry the puck out of d-zone, and I love how the first player fails to completely stop him, as you'd expect. But then, from BEHIND comes the second player, this **** dude, who not only stops Buffy, but forces him against the boards! This is one of the most annoying things in board play with the AI. They can do the impossible feat, and stop this colossus no problem, from behind mind you! Even if that was remotely possible, how come that's not a holding penalty?