NHL 20 Content Update October 25th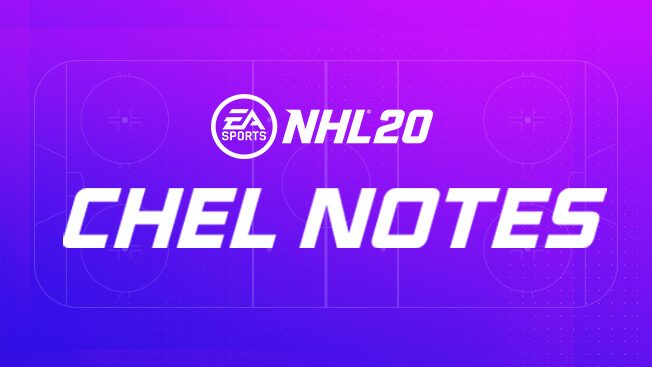 Check out our CHEL notes with our October Patch update here.
HUGE Problem Launching EASHL Game
Good Morning,
I have as well as my club mate, Tweeted
@EA
about this. It's a weird error code that pops up when both teams are ready and we attempt to launch a game. Doesn't matter what side of the screen. WASTED an hour of my life last night trying to play a game of club. Had I known lobby mode was so much not fun, LOL...
Anyone else seen this? Devs on here? What say you? Thanks!
Howdy, Stranger!
It looks like you're new here. If you want to get involved, click one of these buttons!
Quick Links