NHL 20 Content Update October 25th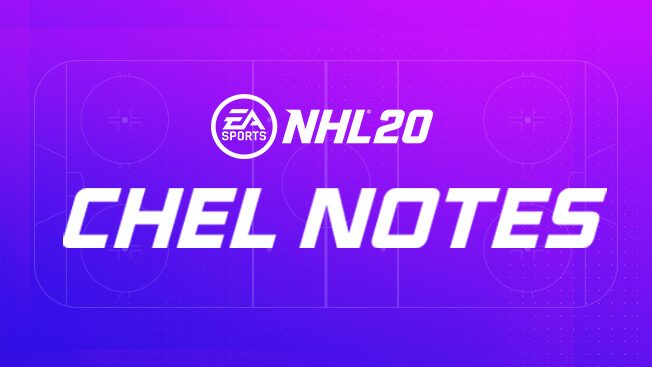 Check out our CHEL notes with our October Patch update here.
HUT OT would be much better with perpetual 3 on 3
Shootouts are boring, it's not real hockey and if it exist in the real world it's purely for marketing and time managing reasons but it doesn't belong in HUT.

Let's face it 80% of us don't know how to use the goaltender properly which make the outcome of the game more or like like a coin toss.
Howdy, Stranger!
It looks like you're new here. If you want to get involved, click one of these buttons!
Quick Links