Heres some info on the face off sets, and packs
Guys so i just got on HUT and saw a new set was out. Here is a video of the pack openings a long with a breakdown of the new legends and sets.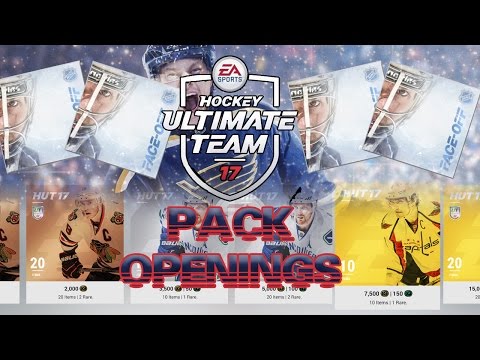 To note NHL is really ruining the HUT market by releasing more and more legends/upgraded legends.