NHL 20 Content Update October 25th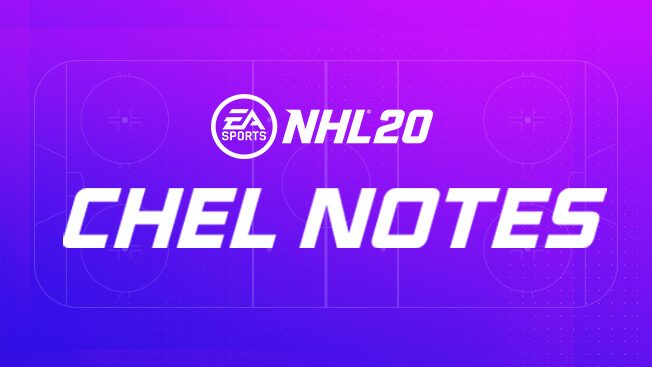 Check out our CHEL notes with our October Patch update here.
Halloween special players
How is it supposed to make sense?

93 Lindros/Modano: 1 carbons, 2 golds, 7 FO: 75k, 15k, 35k = 125k
93 Roy/Booth: 3 carbons, 5 Halloween: 225k, 200k = 425k

So 300k more for a supposedly similar player.
Howdy, Stranger!
It looks like you're new here. If you want to get involved, click one of these buttons!
Quick Links