NHL 20 Content Update October 25th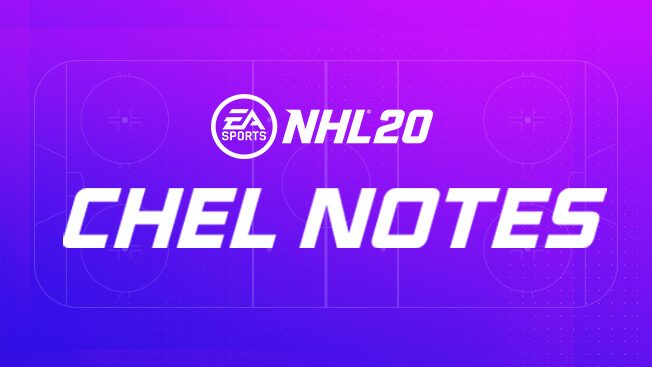 Check out our CHEL notes with our October Patch update here.
NO MORE PACKS!
Do you think hut would be so much better not wasting your hard earned money on packs? that can cost up to $50 a ridicules amount or even have the packs you buy guarantee a 90? do you think hut would be better?
This discussion has been closed.
Howdy, Stranger!
It looks like you're new here. If you want to get involved, click one of these buttons!
Quick Links