NHL 20 Content Update October 25th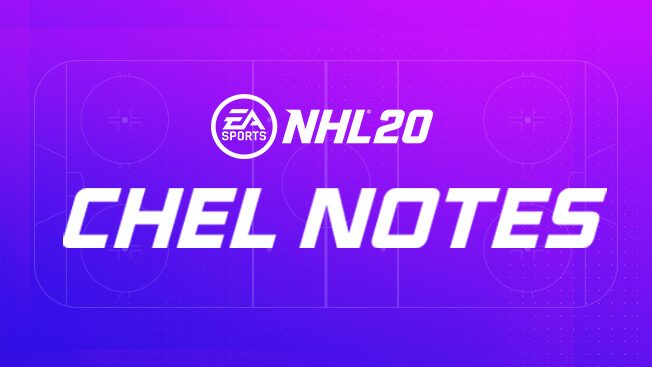 Check out our CHEL notes with our October Patch update here.
Why not just remaster Nhl 09
Since remastering seems to be the new trend, why not just remaster nhl 09, I would certainly buy it: no hostile momentum, much less randomness, a game too arcade to be true, a billion amount of glitches/exploits but at least it's fun.
Howdy, Stranger!
It looks like you're new here. If you want to get involved, click one of these buttons!
Quick Links