NHL 20 Content Update October 25th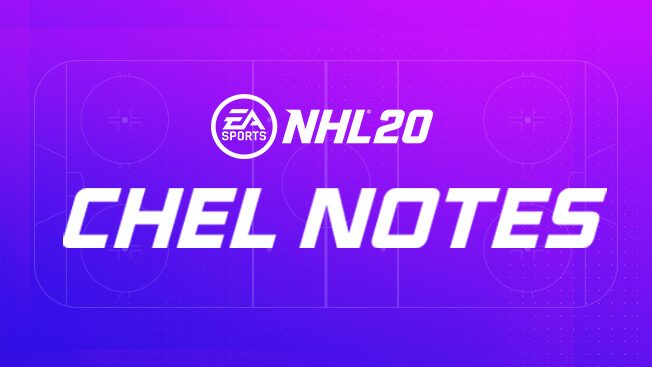 Check out our CHEL notes with our October Patch update here.
Powerplays in this game
Obviously something is wrong with it... Why in Real Life defending team will dump the puck 95% of the time, but in this game it's like 20%. Most of the time people just crash the PP team's net and it tend to works.

I got a ton of goals a man short, it's like if my guys were faster and better than at 5 on 5, some kind of attributes boost. Last year, I remember spending a whole period short handed due a to a bug in the game and once energy lines of both team were at 0 I was dominating the guy like it's not even possible. Pretty sure it still like that, you get a boost in PK.
Howdy, Stranger!
It looks like you're new here. If you want to get involved, click one of these buttons!
Quick Links