NHL 20 Content Update October 25th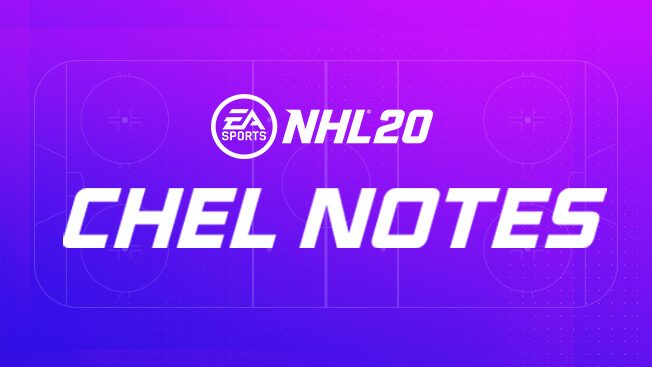 Check out our CHEL notes with our October Patch update here.
most frustrating NHL game to date?
I find this years game is the most frustrating game to date, even when i win games im beyond frustrated with how this game handles. Its really making me hate the NHL series more and more, this game is just not fun this year at all. I have played HUT like 95% of the time the last 2 years but this year i hardly want to play it due to the frustration the comes with it, ive gotten back into EASHL abit which isnt nearly as frustrating to play.

Is anyone else having these same thoughts about this years HUT game mode? Or is it just me
Howdy, Stranger!
It looks like you're new here. If you want to get involved, click one of these buttons!
Quick Links