A new hockey game coming to PC. EA needs to re-enter this market.
http://www.oldtimehockeyarcade.com/index.html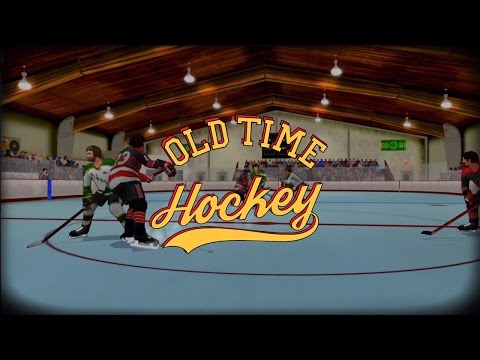 This is a pure arcade style game, but you can be sure it gets modded. The PC is a market the NHL series is completely missing out on.
I've stopped playing on consoles and strictly game on PC now. NHL was my most played game on console but the game alone doesn't warrant a console purchase.
Time to wake up EA.