NHL 20 Content Update October 25th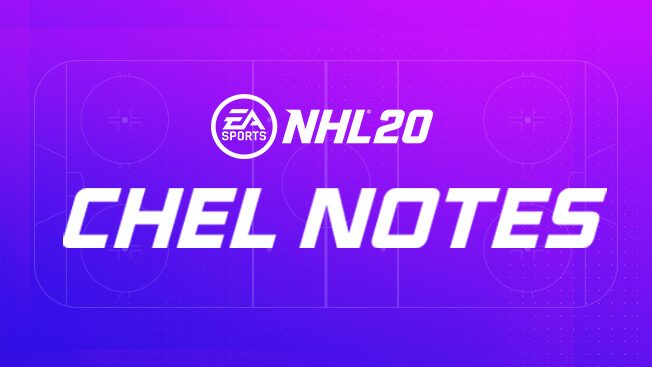 Check out our CHEL notes with our October Patch update here.
EASHL Drop-In is great the players that make the Drop-In game garbage.
Just as the title says, love the game but people online make the experience garbage.

I thought about posting a wall of text listing all the possibilities people use to disrupt a game... but if anyone has played Drop-In games then they know mostly by firsthand experience what all can be done by people who are throwing a temper tantrum like a babbling baby.

Lift up your skirts and find your balls sweethearts.
Howdy, Stranger!
It looks like you're new here. If you want to get involved, click one of these buttons!
Quick Links