NHL 20 Content Update October 25th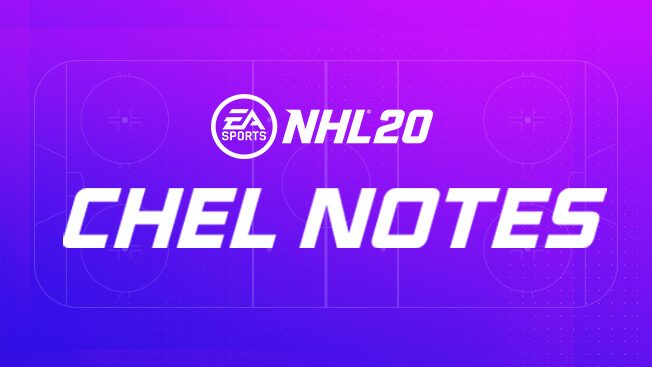 Check out our CHEL notes with our October Patch update here.
NHL 94 controller settings
Does anyone noticed same as me.. Sprint has so much faster than normal skill stick or hybrid controls. Second notice, energy keep going and going. That´s unfair but am i nuts or am i right? I sent email to EA and they advised in here.
Howdy, Stranger!
It looks like you're new here. If you want to get involved, click one of these buttons!
Quick Links