NHL 19 Roster Update - April 17th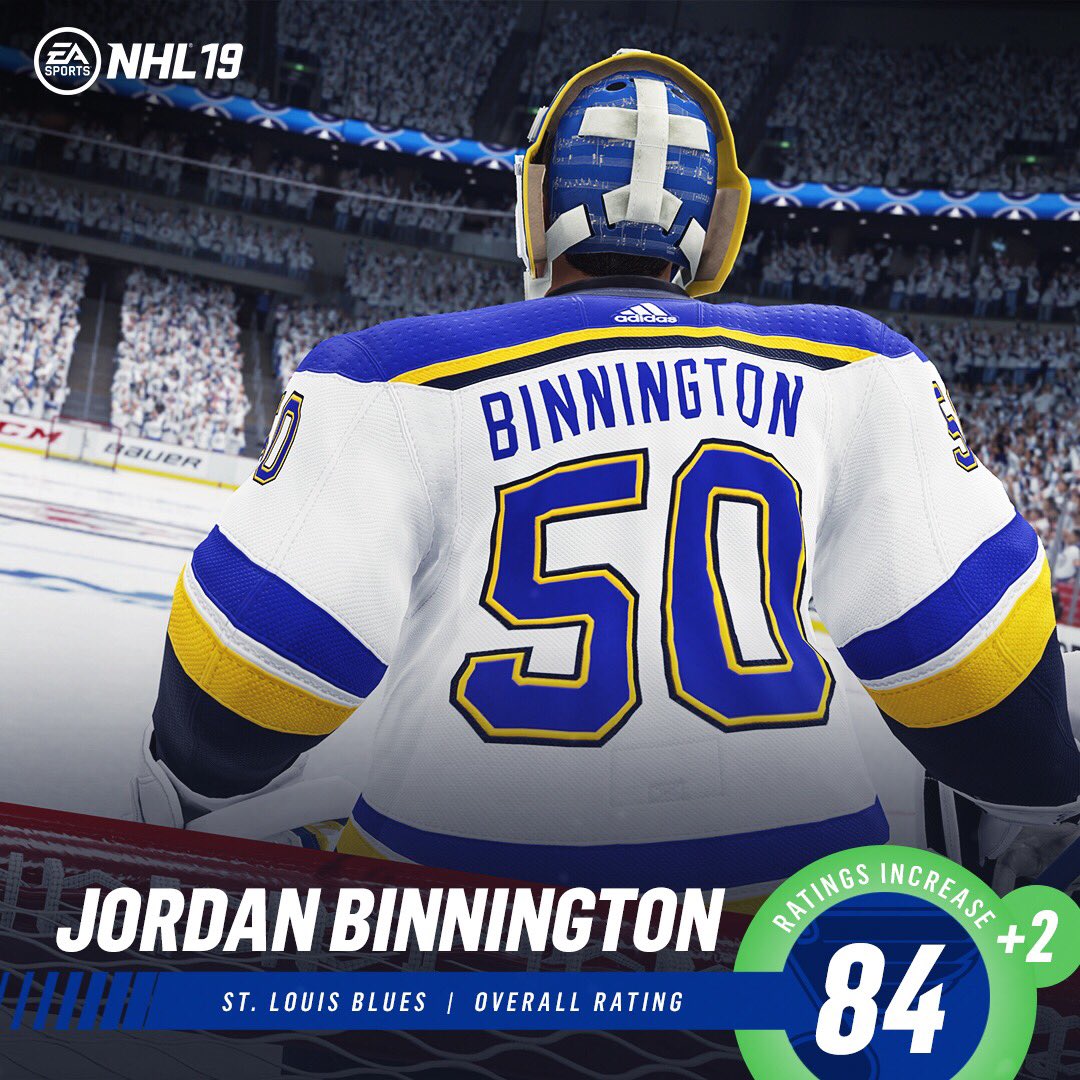 Check out the details on the latest Roster changes here.
EASHL NEW CLUB PS4 LOOKING FOR PLAYERS
I've started a new club on ps4 and I'm looking for all positions. Me and my friend we have one on xbox one and our levels are P2 level 24 and P1 level 44 on xbox one. My PSN is TopGun8771

Howdy, Stranger!
It looks like you're new here. If you want to get involved, click one of these buttons!
Quick Links