How to defend and play against this top player????
So here is a video where I play a guy that is 29 in the world at the time. I won with a huge amount of luck in OT but how would you play against his style of play?
Especially look 3:00 into the video, how does he not get a penalty on my breakaway.
Is he the king of exploits?
I couldnt get hold of the puck, he constantly deked, wiggled and moved the puck behind is back. I tried pokecheck, sticklift tackles and nothing helped it was ridicolous.
And as soon as I got the puck I felt like he was all over me and got the puck so easy.
I got some really good chances but he was really dominationg the entire game. So how to play defense against this and how to get the puck from him?
Appreciate all kind of tips and tricks to further enhance my game.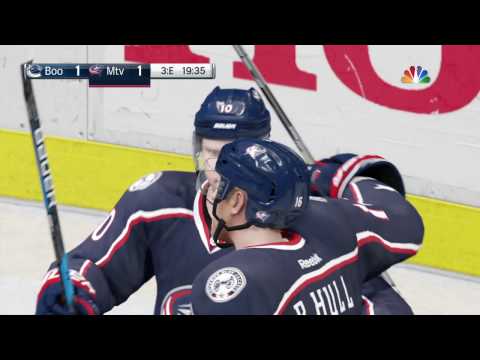 https://www.youtube.com/watch?v=lvyqC_sTsSE