NHL 20 Content Update October 25th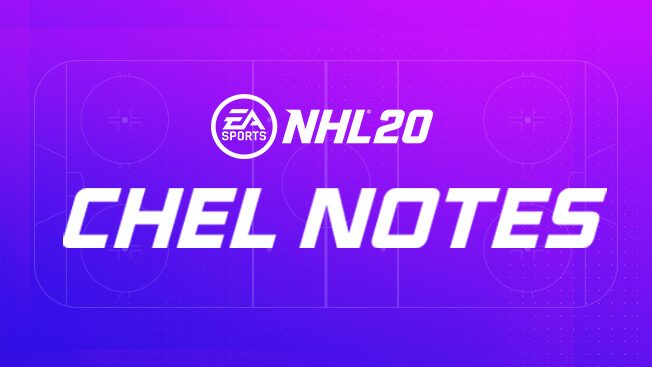 Check out our CHEL notes with our October Patch update here.
May have been covered
Not sure is this has been covered before. Has EA published anything regarding attribute caps? Is 99 the max? For example 91 Bergy with 99 face-off and FM, does that act as 103 FO in game?
This discussion has been closed.
Howdy, Stranger!
It looks like you're new here. If you want to get involved, click one of these buttons!
Quick Links