Another video question. What should I have done?
So in the clip here, I make a bad pass with my LD directed to my RD but opponent breaks the pass and go for a breakaway. I instantly try to switch to my RD but nothing happens and as you see he go right to the boards, I hold R2 but it just switches to the guys on the left side chasing the opponent.
As you can see I press R2 like a madmen trying to switch to the guy coming in to the middle from the right but it never switches to him.
How can I switch to my RD who has a better chance of getting back and defend if I can switch directly to him since he is already on his way to his own zone but on the wrong side of the play. if I can control him I keep on going to my zone to the middle and can defend against the breakway.
Is it best just to not switch and try to catch him with my LD?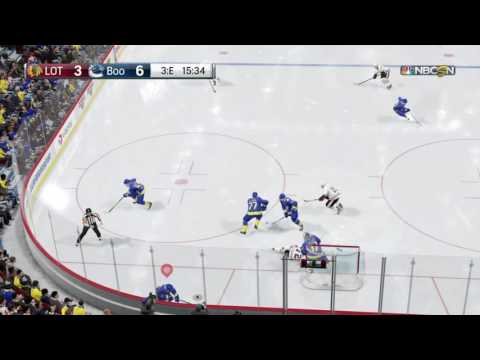 https://www.youtube.com/watch?v=Wl6B9RjY5Lo