NHL 20 Content Update October 25th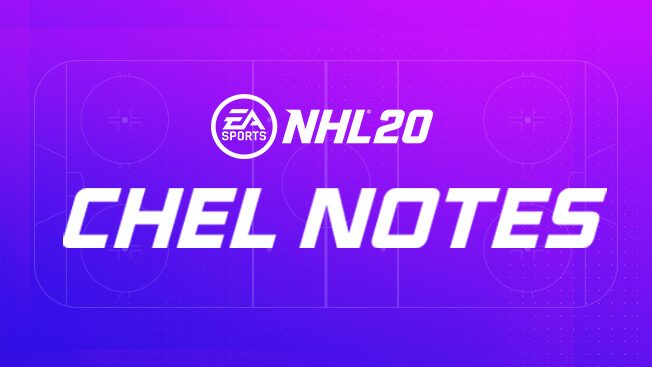 Check out our CHEL notes with our October Patch update here.
EASHL PS4 LOOKING FOR PLAYERS
My Club Saskatoon Patriots are looking for all positions. Mic is required and we don't allow anyone under 15 to play in our club. We don't allow club jumpers and we are in div 4. Overall record is 29-16-5 My psn is TopGun8771. We play during the week at 11:30 pm cst
Post edited by kylebrown877 on
Howdy, Stranger!
It looks like you're new here. If you want to get involved, click one of these buttons!
Quick Links