NHL 20 Content Update October 25th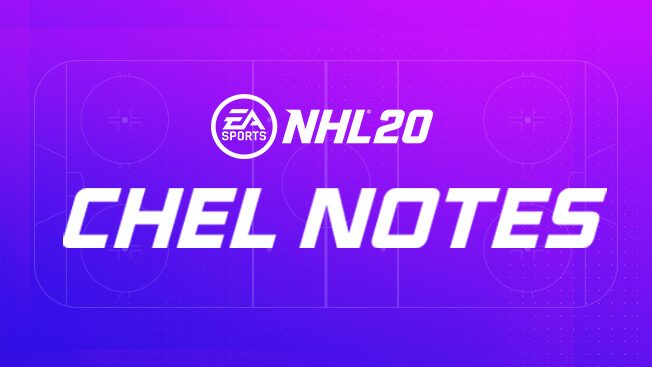 Check out our CHEL notes with our October Patch update here.
Pulling goalie de-sync
Did they finally fix this? I played against a guy who tried de-syncing the game after I went up 1-0 (3 minutes in) and he couldnt. Final score 21-1 I'm glad they fixed this if they did and I hope these people get banned.
Howdy, Stranger!
It looks like you're new here. If you want to get involved, click one of these buttons!
Quick Links