NHL 20 Content Update October 25th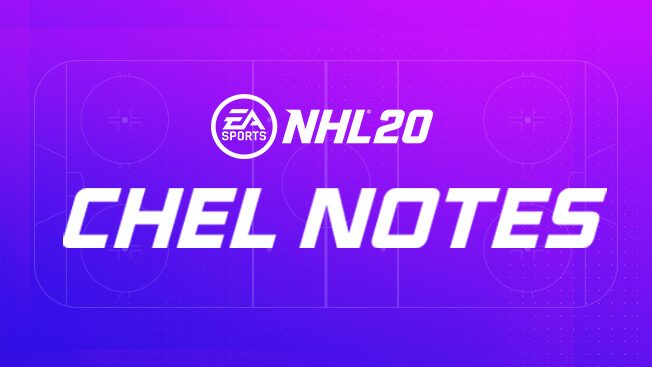 Check out our CHEL notes with our October Patch update here.
For next year
Assuming you keep synergies (I hope you do) is there any way we could see on the card/in the lineup what the players stats are with the synergy active? For instance a card has WW on instead of the normal white 92 on the card we actually we a green 95 when active. It would be cool if the front of the card showed the "new" overall as well.
Howdy, Stranger!
It looks like you're new here. If you want to get involved, click one of these buttons!
Quick Links