239 Hockey 6 v 6 Online Hockey League for Xbox One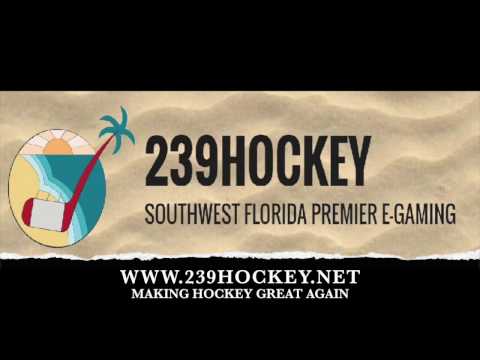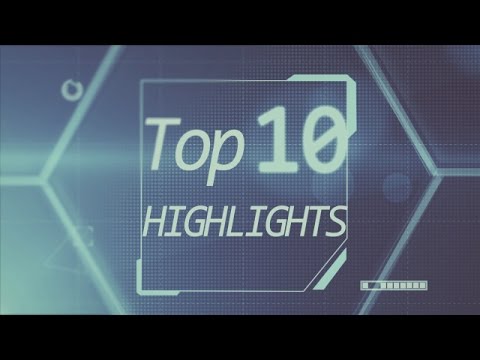 Register Today!!!


If your MATURE enough to Win or Lose as a Team, this is the place for you.
Come display your Hockey skills and IQ.
Get Scouted, get Drafted, get Traded or Win it all.
We only play twice a week, schedule given before start of season.
3 games per night, starting ON TIME, at 10est (usually finish around 11:30ish)
Scouting going on now,
Draft pool closes: 2/3 (Friday 4:30pm est)
Pre-draft show: 2/6 (Monday)
Draft night: 2/7 (Tuesday)
Opening night: 2/13 (Monday)
So come on out and be a part of the 239 Hockey Community.
PM me. Magilla72 , if you have any questions.