NHL 20 Content Update October 25th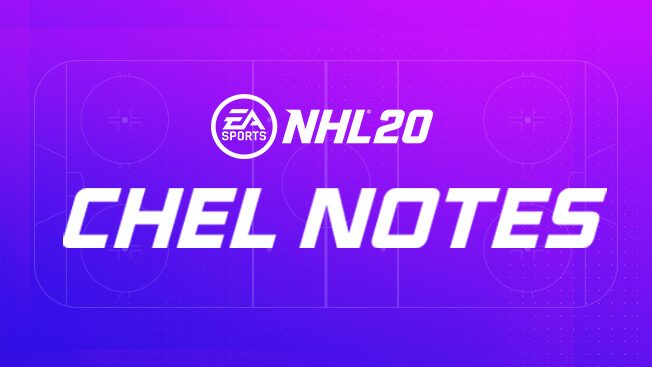 Check out our CHEL notes with our October Patch update here.
PS4*Upgraded Stamkos* Oh brother, where art thou?
I have not seen an upgraded Stamkos in months! Maybe I am looking at the wrong times or just getting super unlucky, I don't know...

** Before the trolls wake up.... Yes, I have tried posting in the Auction House section of the forums but no one seems to check that section **

If anyone has the 92POTG (preferably) or 91WCOH cards and are willing to part, please PM me and we can try to figure out a deal.

I have plenty of coins and assets.

Sorry to post in this section, it was a last resort.
Post edited by ESPOtheDON on
Howdy, Stranger!
It looks like you're new here. If you want to get involved, click one of these buttons!
Quick Links