NHL 20 Content Update October 25th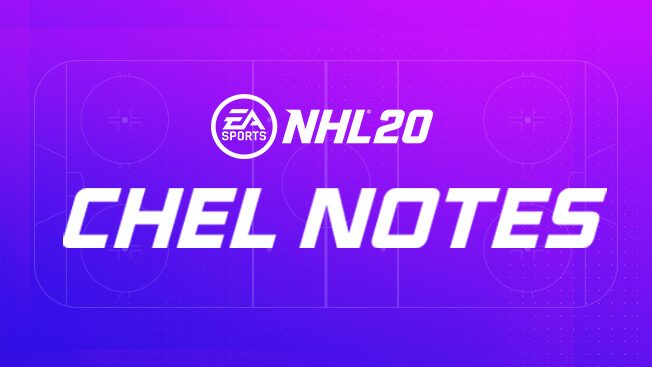 Check out our CHEL notes with our October Patch update here.
NHL 17 PS Vita Remote Play
I know you can play nhl 17 via remote play on the vita and they map the l2-3/r2-3 to the front touchscreen. I have 2 questions

1- For any vita people out there. Is there a way to remap the front touch to the back touch screen. I think it would be easier to play (not great but easier) if the remapping was on the back.
2- For the EA devs. Is there any way you can offer the user the choice of front or back or even easier map both?

Thanks for reading.
Howdy, Stranger!
It looks like you're new here. If you want to get involved, click one of these buttons!
Quick Links