NHL 20 Content Update October 25th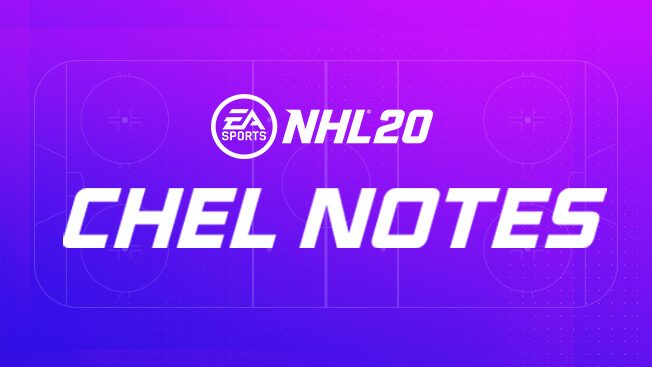 Check out our CHEL notes with our October Patch update here.
people leaving lobby
can someone PLEASE explain me why the **** people are waiting until like 3 seconds before the timmer aneds and then start leaving the lobby??? Happens pretty often and is annyoing as hell...
Howdy, Stranger!
It looks like you're new here. If you want to get involved, click one of these buttons!
Quick Links