Excellent Video Detailing Why You're Lagging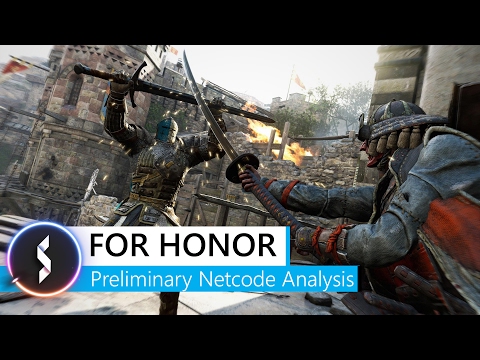 http://youtu.be/tAU5bIalbnc
Skip to about the 6:15 mark. You will understand why you're lagging.
In about 60 seconds you will learn and identify what we've all know to be an issue that's simply not getting resolved until they add more servers.
Additionally, in about 60 seconds ( still from the 6minute mark ) you will be better informed and have less questions, then when that ea server dev came in to spout a whole bunch of nothing in the thread titled "EASHL CONNECTIONS "
let's say they come out and say, "we do have enough servers ." Then we are allowed to question truly how competent these people are involved in necode becuase Lag has been a problem since next gen was introduced for NHL.
The game NHL 17 is not a fair game. It is not deserving of $60.... $40....or even $20 becuase of the **** poor servers and/or netcode.