NHL 20 Content Update October 25th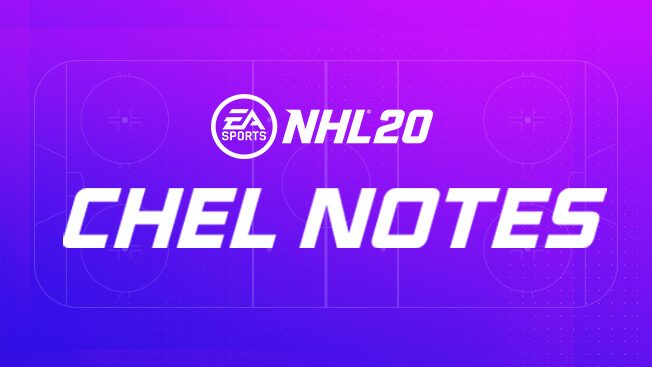 Check out our CHEL notes with our October Patch update here.
Completion bonus reduction?
The last couple of games I have only received 300 coin instead of the 600 coin for completing a game. Did they reduce this bonus?
This discussion has been closed.
Howdy, Stranger!
It looks like you're new here. If you want to get involved, click one of these buttons!
Quick Links