NHL 20 Content Update October 25th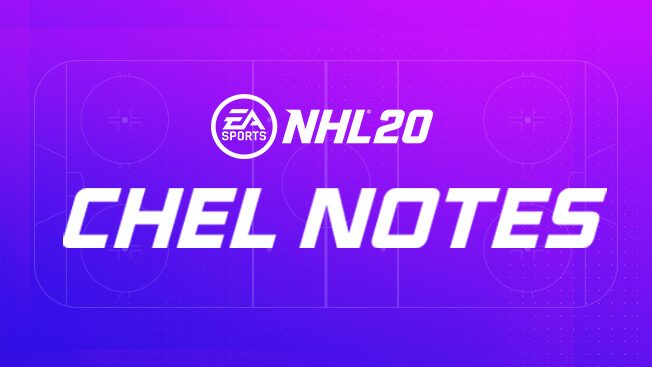 Check out our CHEL notes with our October Patch update here.
Please add grading system for removal
Please add the ability for a player to grade out or be kicked automatically if they keep doing stupid things like repeatedly going offside or getting non stop penalties. It ruins the game for the rest of the players. Other sports games like NBA2k include this feature and the player is replaced by a computer.
Howdy, Stranger!
It looks like you're new here. If you want to get involved, click one of these buttons!
Quick Links