NHL 20 Content Update October 25th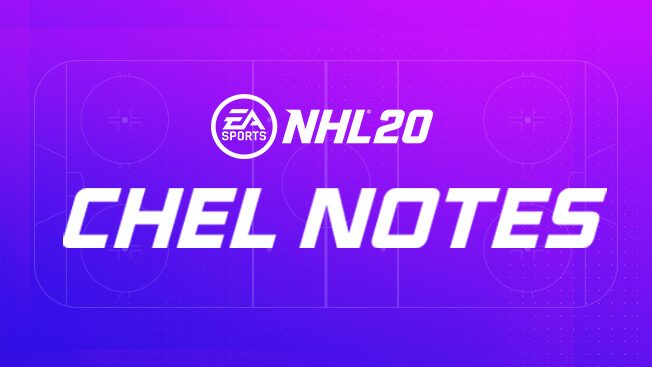 Check out our CHEL notes with our October Patch update here.
Get rid of goalie fights or make them pay
Please get rid of goalie fights, or make them spectators until their 5 min penalty is up. It's stupid that they can fight and it causes another player to sit in the box.
Howdy, Stranger!
It looks like you're new here. If you want to get involved, click one of these buttons!
Quick Links