BETA TUNER DETAILS + FEEDBACK THREAD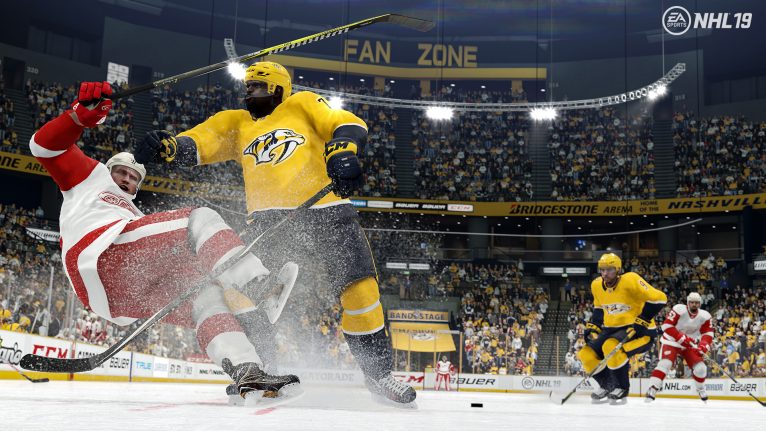 Check out the details on the Beta Tuner rollback here. The survey is now live here.
End of period horns
I don't know about any other team but for the Montréal Canadiens end of period horn is completely wrong please fix this
Howdy, Stranger!
It looks like you're new here. If you want to get involved, click one of these buttons!
Quick Links