NHL 20 Content Update October 25th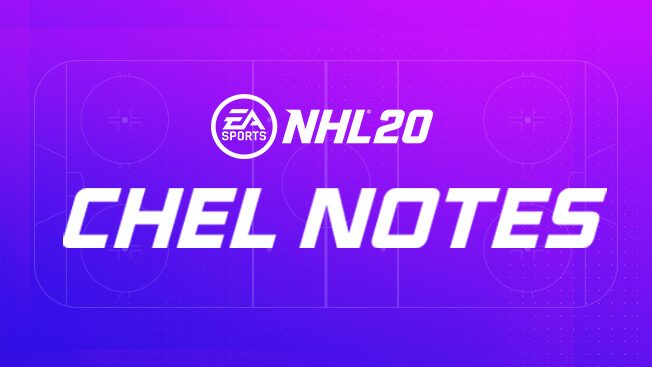 Check out our CHEL notes with our October Patch update here.
Roy96
Roy96 YAY or NAY ?
At 550k. Yay or NAY?
Im a Habs fan who could finally build around Roy. But dropping 500k on any player gives me a headache. Been with Kolzig for a long while now. He won that net. He's good.
What do you say community ?
Howdy, Stranger!
It looks like you're new here. If you want to get involved, click one of these buttons!
Quick Links