NHL 20 Content Update October 25th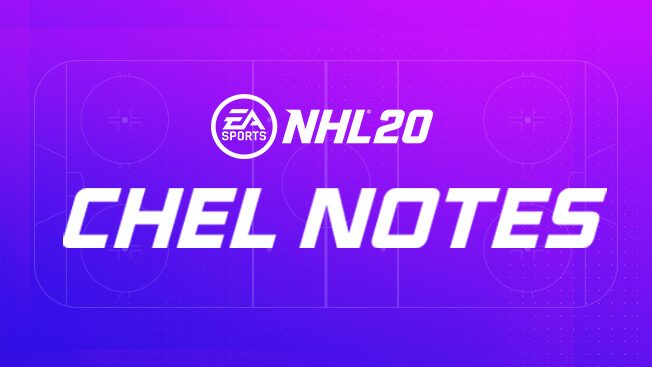 Check out our CHEL notes with our October Patch update here.
People ddos attacking is insane!
Had it happen again thankfully not in competitive seasons but in division play. His gamertag and team name is shmuffalo on Xbox one. I'm naming names now this is ridiculous.
Howdy, Stranger!
It looks like you're new here. If you want to get involved, click one of these buttons!
Quick Links