NHL 20 Content Update October 25th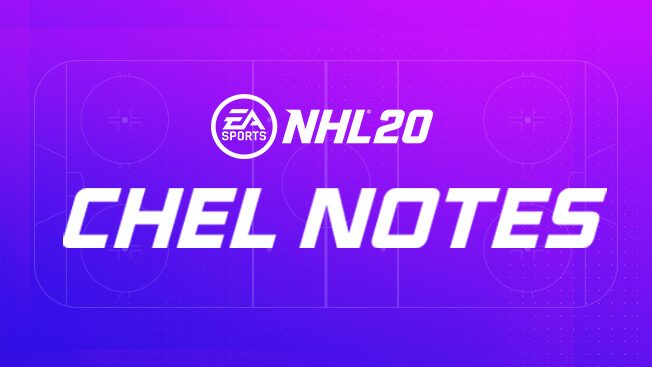 Check out our CHEL notes with our October Patch update here.
Kick in logic...
A goal that shouldn't have been, as to me it looks like a clear kick in ...
http://imgur.com/ELDFS9n
And a goal that should have been... pretty sure my skate makes contact after the red line, even if he makes it just before the puck crosses, the puck was going in under its own power, and was holding back left ( aiming top corner ) so I was doing everything in my power to stop my player...
http://imgur.com/KgYx4DF
Howdy, Stranger!
It looks like you're new here. If you want to get involved, click one of these buttons!
Quick Links