NHL 20 Content Update October 25th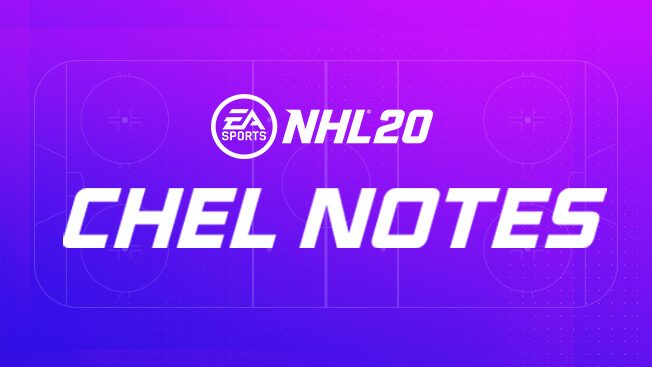 Check out our CHEL notes with our October Patch update here.
Think I figured out what's up with ip booting
First has anyone been ip booted as the away team?

I think it has something to do with you being the away team. Had a guy I know ip boots get matched against me and he refused to play as the home team twice. Play a game come get matched again he was away immediately accepting the game. Lol what's up with that?
Howdy, Stranger!
It looks like you're new here. If you want to get involved, click one of these buttons!
Quick Links