Challenge Club Lag PS4
The lag in challenge club on ps4 for LG has been absolutely atrocious since the update. It's allowing teams who are awful to have a clear advantage, what the heck is going on with that dedicated server?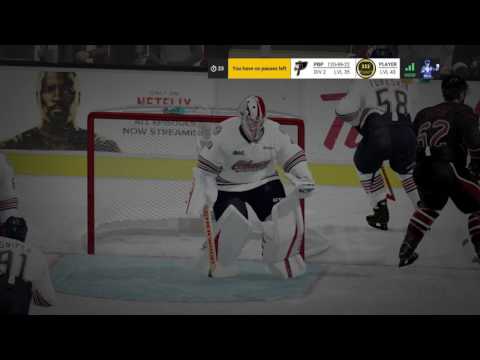 https://youtu.be/LNGXfTaO_58
Watch blue on this clip. He's not injured, we had called a timeout to try to fix it, but during this LG game (in which our entire team was experiencing lag) he was literally skating 1/3 of the speed of the other team. He rarely even uses the speed burst also. He was playing as a grinder.
I really wish I could show you his breakaway attempt (which prompted me to start recording because he was a whole zone ahead due to his inability to backcheck) and he got caught before he even made it to the goalie with flat footed defense. Absolute joke.
Fix your servers. That's not somebody's individual connection because he plays drop in and all of a sudden no lag.