NHL 20 Content Update October 25th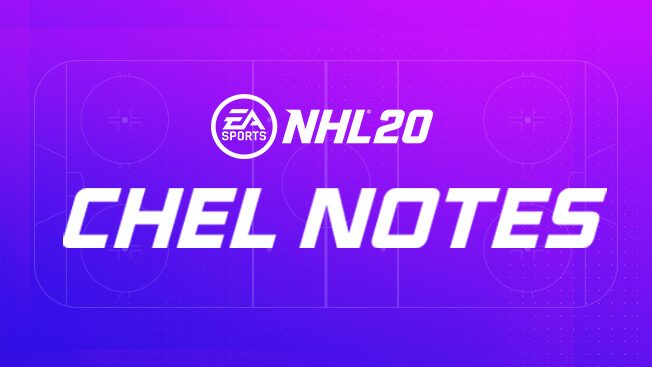 Check out our CHEL notes with our October Patch update here.
Snubbed toty players...
Not updated on the website ...
https://www.easports.com/nhl/hockey-ultimate-team/news/2017/team-of-the-year-set
So I can only see community and when I go to sets in the hut menu in game, there is only the ctoty set available... So far I see nothing but lies and false advertising...
How do I see the dtoty, ytoty, it's not where ea says it should be, and I cannot use my collectables to get these snubbed players... What am I missing? Or will ea fix their website and the sets ?
Howdy, Stranger!
It looks like you're new here. If you want to get involved, click one of these buttons!
Quick Links