NHL 20 Content Update October 1st
Check out our latest content update, bug fixes & key areas on which we need your feedback here.
Where's My Thread?
Yesterday evening, I wrote a long post opening a thread about the gameplay problem of players throwing their sticks like Thor's hammer to deflect passes and poke check. Example here: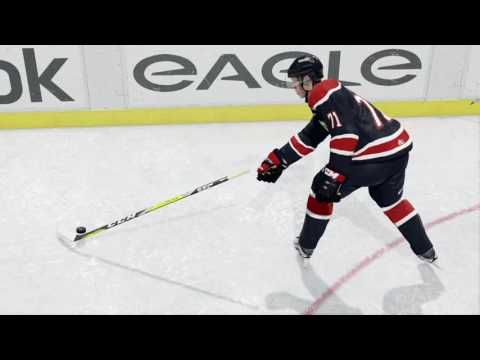 That thread was full of video clips and game analysis, had no curse words, and identified a substantive gameplay issue. But it never appeared on this board. Can someone explain why?
This discussion has been closed.
Howdy, Stranger!
It looks like you're new here. If you want to get involved, click one of these buttons!
Quick Links