NHL 20 Content Update October 25th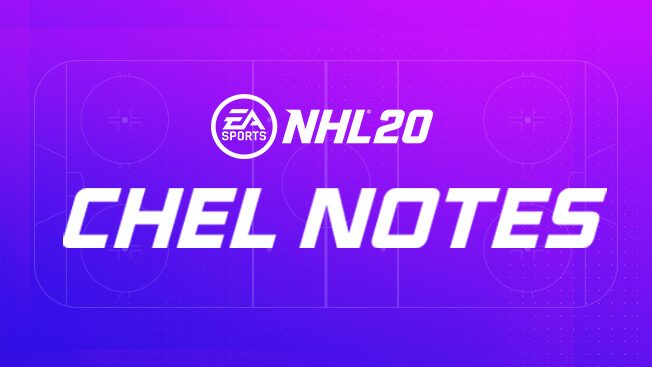 Check out our CHEL notes with our October Patch update here.
Did not receive competitive season rewards
This has happened twice now. I rank high in competitive seasons, it tells me the prizing is being calculated or whatever it says, then the next day I log in and it never prompts me with my final ranking or prizing.
Basically I rank in competitive seasons and never get my prize. TWICE!


Has this happened to anyone else?

Howdy, Stranger!
It looks like you're new here. If you want to get involved, click one of these buttons!
Quick Links