NHL 20 Content Update October 25th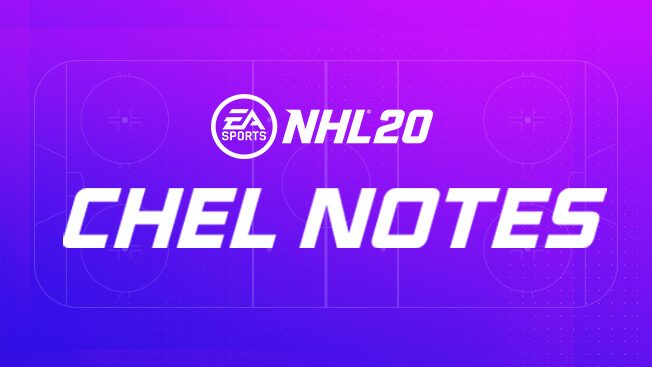 Check out our CHEL notes with our October Patch update here.
Something is odd...
So just played two games of competitive season both games the other teams shot to goal differential was 50%.... 1 goal every two shots.... What is this?!

I'm playing well mixing up how I could score everything I'm getting slain it's insane!

Maybe there is a new YouTube video on how to score 50% of your shots....
Howdy, Stranger!
It looks like you're new here. If you want to get involved, click one of these buttons!
Quick Links