NHL 20 Content Update October 25th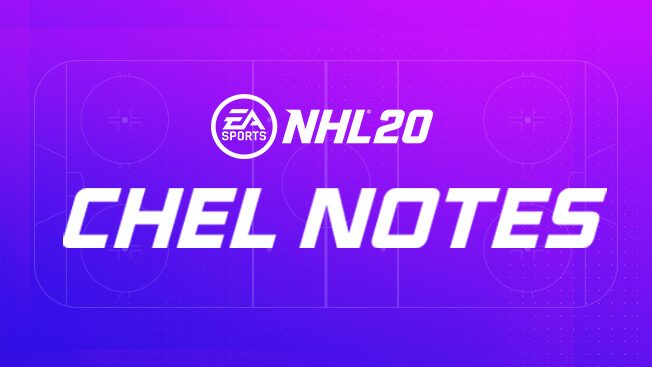 Check out our CHEL notes with our October Patch update here.
Online Input Lag Survey
I just wanted to get a feel of how many of us are experiencing online input lag. I feel it has gotten worse since about January. I hear complaints while playing quite often but I also read about people have clear connections all the time. If you have a sec please answer my 5 question survey.
https://surveyplanet.com/591f555fb0db1132c789e8ba
Howdy, Stranger!
It looks like you're new here. If you want to get involved, click one of these buttons!
Quick Links