NHL 20 Content Update October 25th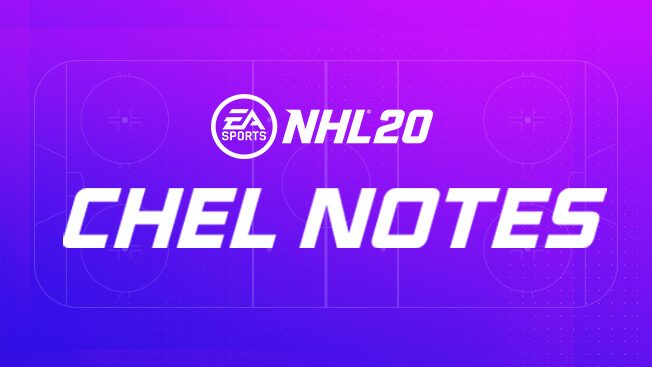 Check out our CHEL notes with our October Patch update here.
This ip booting has got to stop
Played a game today first minute got booted this is insane it is making the game unplayable with the % of booting and connection manipulation I can't even enjoy my favorite game.
Howdy, Stranger!
It looks like you're new here. If you want to get involved, click one of these buttons!
Quick Links