It's too much, EA... Too much.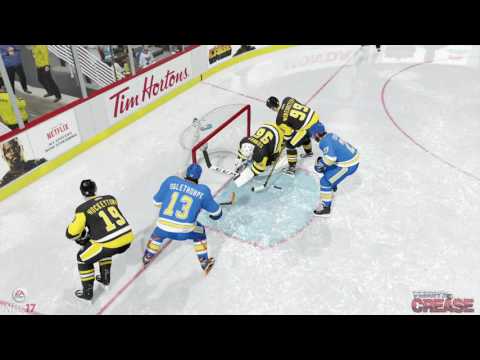 So yeah...
Sorry for the quality of the narration and the low level of polish in this video, I threw it together hastily last night IMMEDIATELY after that game happened. I am working on something with a little more polish in the future:
VeNOM's Crease
as you can see by the watermark logo in the bottom right corner. More on that another time.
But I just couldnt' sit still and not share something this monumentally disturbing, so mind bending, so.... Just watch the clip and respond if you'd like to share a few thoughts.