NHL 20 Content Update October 25th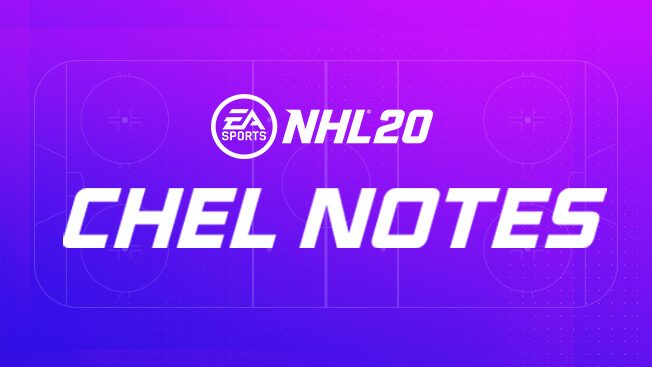 Check out our CHEL notes with our October Patch update here.
Playoffs -- Do we get the rewards like last month?
Did anyone win a playoff yet? If so, do you get that free pack like you did last month if you won?

Thanks, Happy Holidays
Howdy, Stranger!
It looks like you're new here. If you want to get involved, click one of these buttons!
Quick Links