Worlds Easiest Save = World's Juiciest Rebound.
How hasn't this been corrected yet? There isn't a goalie above the age of 12 that would give these rebounds from soft shots with no traffic.
To compound issues, Ben's stated that you cannot pickup pucks while in a stopping animation, so the forward who's crashing the net is the only one capable of getting the animation for the puck pickup, unless the Dman is willing to run his goalie / drive the puck into his own net.
nickythewop's video: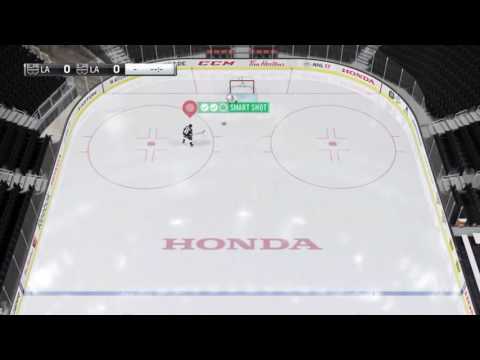 EASHL player