NHL 20 Content Update October 25th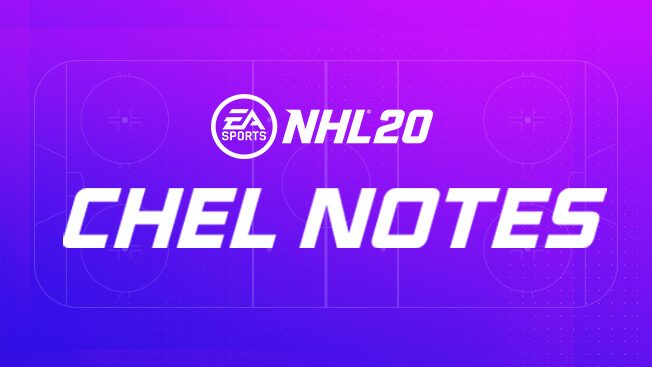 Check out our CHEL notes with our October Patch update here.
A thread about nothing - Part II
Since the fun seems to have been sucked out the game for now, let's take a break from **** Tarasenko and 99 TOTY players. A thread about nothing, part II, starting now.
Howdy, Stranger!
It looks like you're new here. If you want to get involved, click one of these buttons!
Quick Links