Sneaky trick for you all! (Even with video showing it)
Just played this guy who was crazy good.
I think the crash-count stopped at 12 - 0 or something like that.
I am not salty, sour, bitter or anything like that, he was way better than me, case closed!
But, I did notice one thing. Five of his goals came by just waiting by the post, and my goalie would jump out of the way, every single fookin time.
I captured one of them here: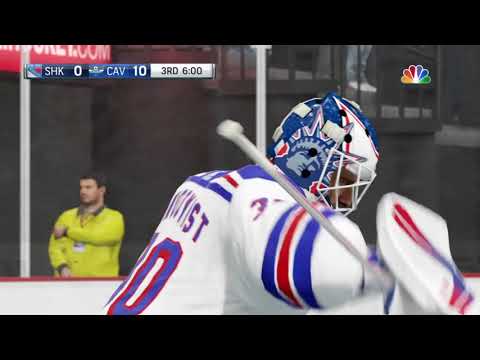 So that's the best goalscoring tip I can give you all.
And also the first thing I would patch, if I were a dev.