NHL 19 PATCH 1.2.0 - Available - October 11th (expected)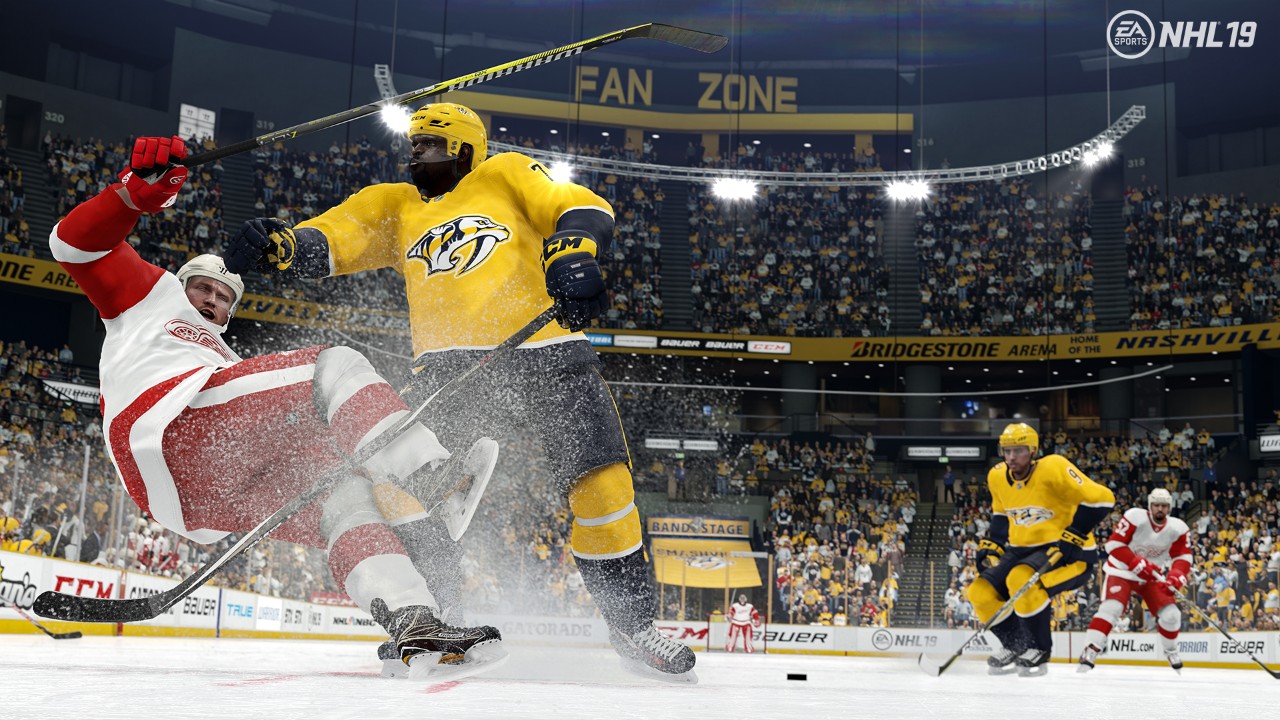 Check out our latest NHL 19 Patch notes and give us feedback here.
List of Competitive Seasons Rewards
53 posts
Community Manager
Post edited by Ty_Hors on
This discussion has been closed.
Howdy, Stranger!
It looks like you're new here. If you want to get involved, click one of these buttons!
Quick Links