NHL 20 Content Update October 25th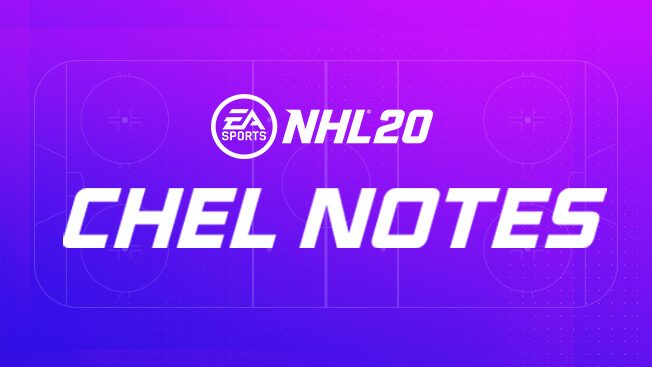 Check out our CHEL notes with our October Patch update here.
Face Scans for NHL Games
So I am a huge fan of the NHL games and the new NHL 19 game is awesome so far. I love all of the different customization options added to the players however, I feel like they are still missing the big picture. EA has face scans on games like UFC and NBA Live yet they have not done it for NHL. They have barely changed any of the head presets that you can use in the game. I believe face scanning would put this game over the top in the perspective of customization. If EA developer read this and you can add face scans through an update or something please do!!!
Howdy, Stranger!
It looks like you're new here. If you want to get involved, click one of these buttons!
Quick Links