Physics Based Shooting
This is something that's bugged me for a few years. Not a major issue, but a something that just bugs me every time I see it.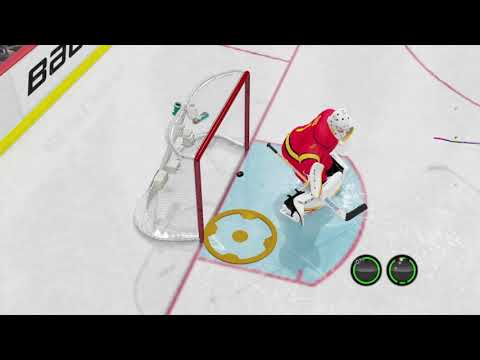 There's no physical way possible to make that shot given the position he's placed it ( directly in front of him ) and the way the blade of the stick is positioned. But this kind of shot is a staple of this game and is a major reason for a lot of the in-close exploit goals.
I know this is a video game and some allowances must be made to make the game fun to play but I'd love to see the position of the puck relative to the players body and the blade of the stick come into play in shooting ( and passing ). Not just magic pucks launching themselves off the stick.